Ruler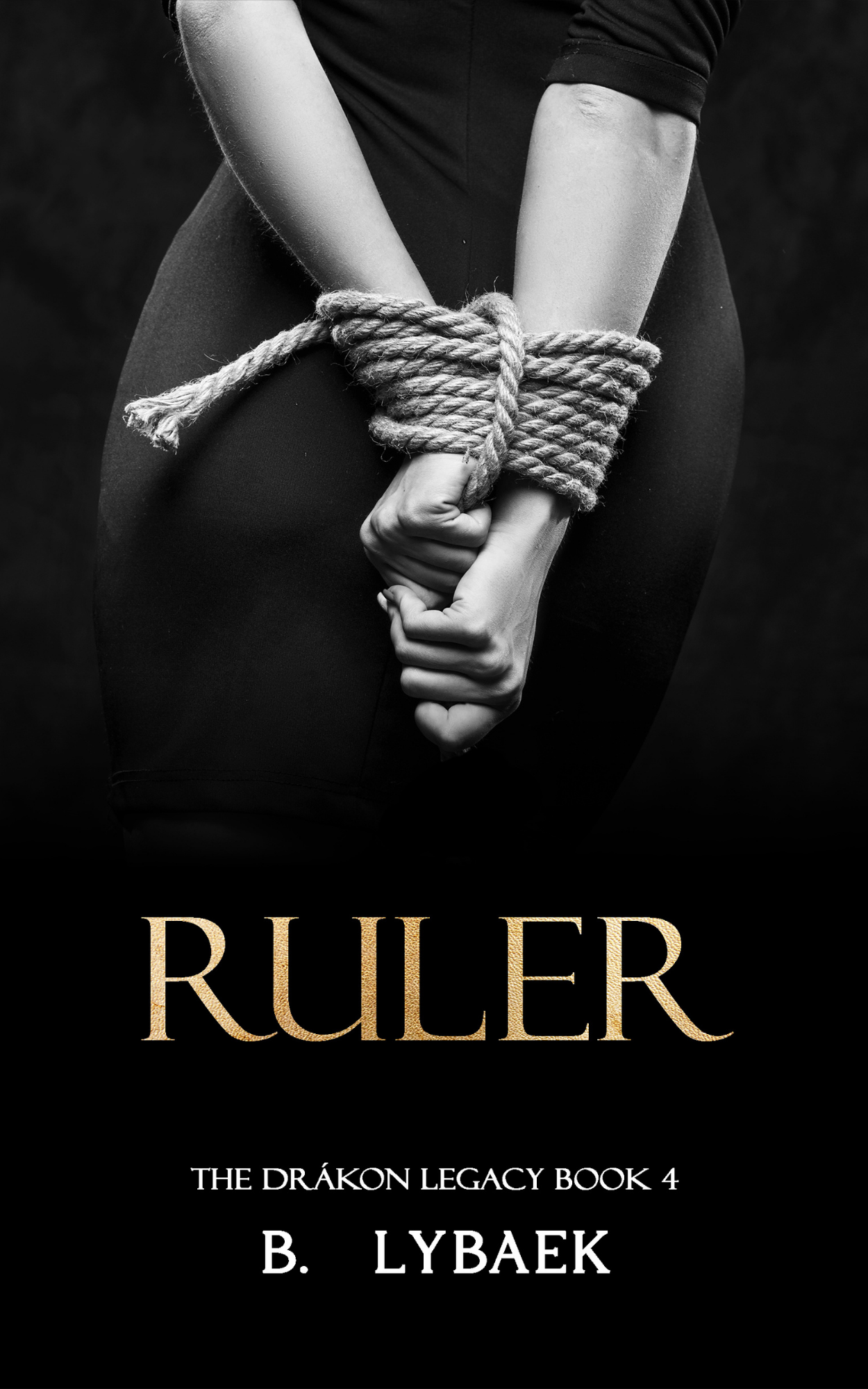 Purchase
Review
Drákon to ápeiro den koimátai pia.
One of the many lessons Nikolaos taught me is that someone who isn't part of the Drákon family should never speak those words. Such an easy rule to follow, yet nearly impossible to keep track of as the meaning behind the cuckoo's nest metaphor becomes clear.
Secrets… so many godsdamn secrets. As time goes by, the web of lies and deception only grows thicker, heavier, and harder to get out of. The more we learn, the less we know. The waves in the water are becoming tsunamis that are threatening to destroy everything and everyone I love.
The last semester at Kronos University introduces us to a new mythology professor. The mysterious Ana Lov, who's there as a favor to Kai. But as with everyone else, there's more to her than what meets the eye. So. Much. More.
Not only are the Tribunal real. It's a secret only the Drákon Leader knows about. But unlike what the name suggests, the only agenda they serve is their own.
They may think they hold all the power, but I'm coming for them. They're the reason my family betrayed me, lied to me, and took something precious from me and my men. Something I'll make sure they live to regret.
I'm motherfucking Acacia Drákon Kronos, and I refuse to bow to their whims and rules.
Time is nigh
Time is sly
Time is demanding
Time is withstanding
Time is a weapon
Time is an excuse
Time is where I belong
Please note; Ruler is book 4 of 4 in The Drákon Legacy, and it cannot be read as a standalone.
Trigger Warning
This is a contemporary dark #whychoose romance series, meaning the FMC will have more than one love interest. This book contains archaic views & rules, blood-play, age-gap, student-teacher relationship, taboo, betrayal, the elite, secrets & lies, loss, and miscarriage.
If any of these subjects are upsetting or triggering for you, please don't read the book.