Just Stay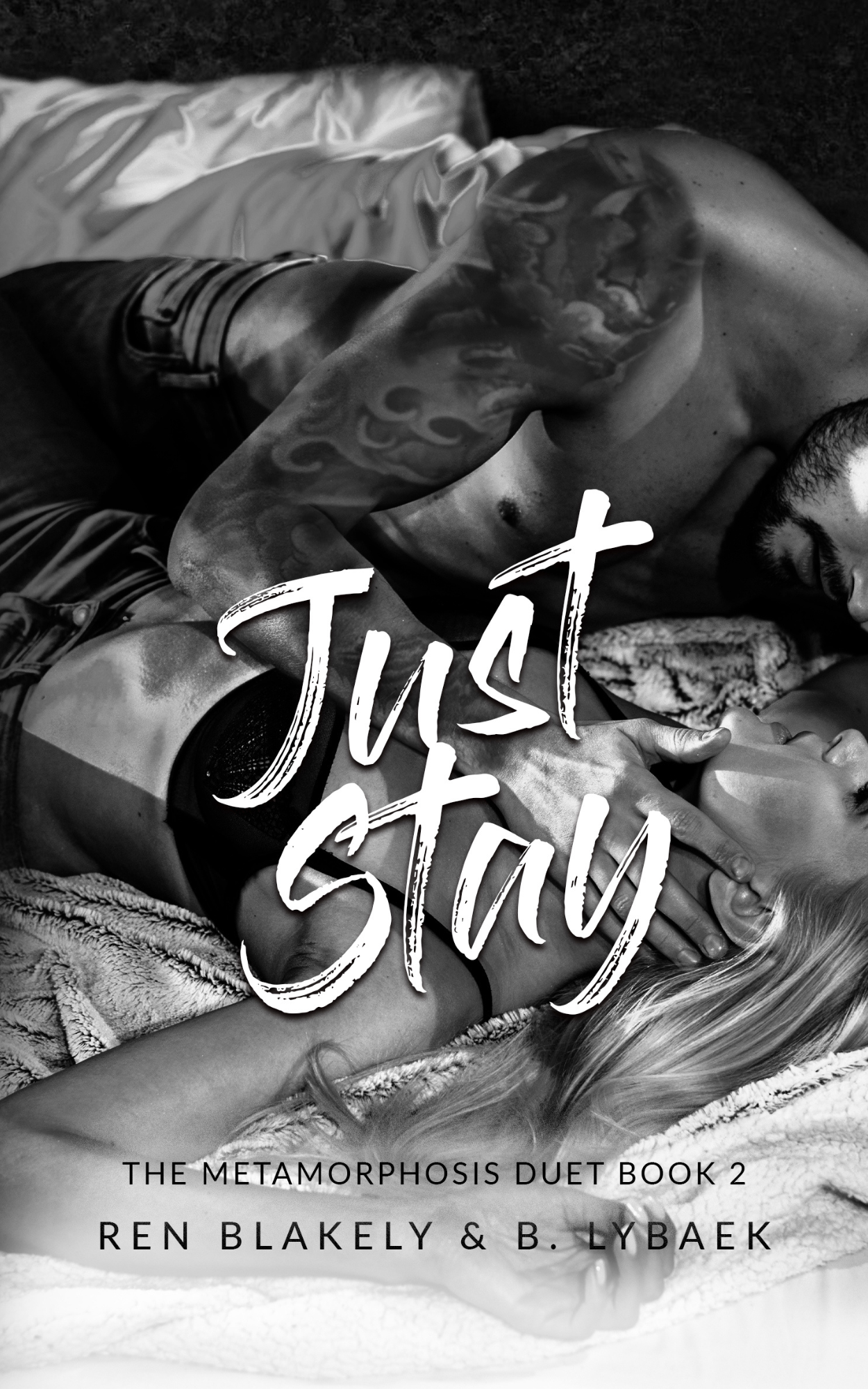 Purchase
Review
They say that the hardest thing to do in this world is to live in it.
But I've never claimed to be a strong person.
Unknown Elation has left their hometown, and now they're living the rockstar life—touring the world, a new city every night. While the people that were once my closest friends live their best lives, I'm living my worst nightmare.
Hitting rock bottom isn't as far a fall as you might think, especially not when it's your own actions that send you there.
It's been three years since I kicked the love of my life out of my house, shattering both of our hearts in a moment of weakness. Where Eric's heart is being mended by his adoring fans, I'm doing everything in my power to numb mine.
Who we think we are and who we actually are isn't always easy to know, especially if you're not ready for the rude awakening the truth might bring—and I'm far from ready.
At twenty-one it's time for me to either weather the typhoon I unknowingly created three years ago, or give up and set the people I love free.
Am I ready for my metamorphosis?
Just Stay is the second book in the Metamorphosis duet, and the characters will get their happy ending.Please note due to explicit content and strong language, it's recommended for readers ages 18+ only.
This is a MF emotionally dark contemporary romance that contains subjects such as: alcohol and drug abuse, suicide attempt, and mental health issues.
If you find dark subjects triggering, maybe this isn't the read for you.