Dancing With Desire Omnibus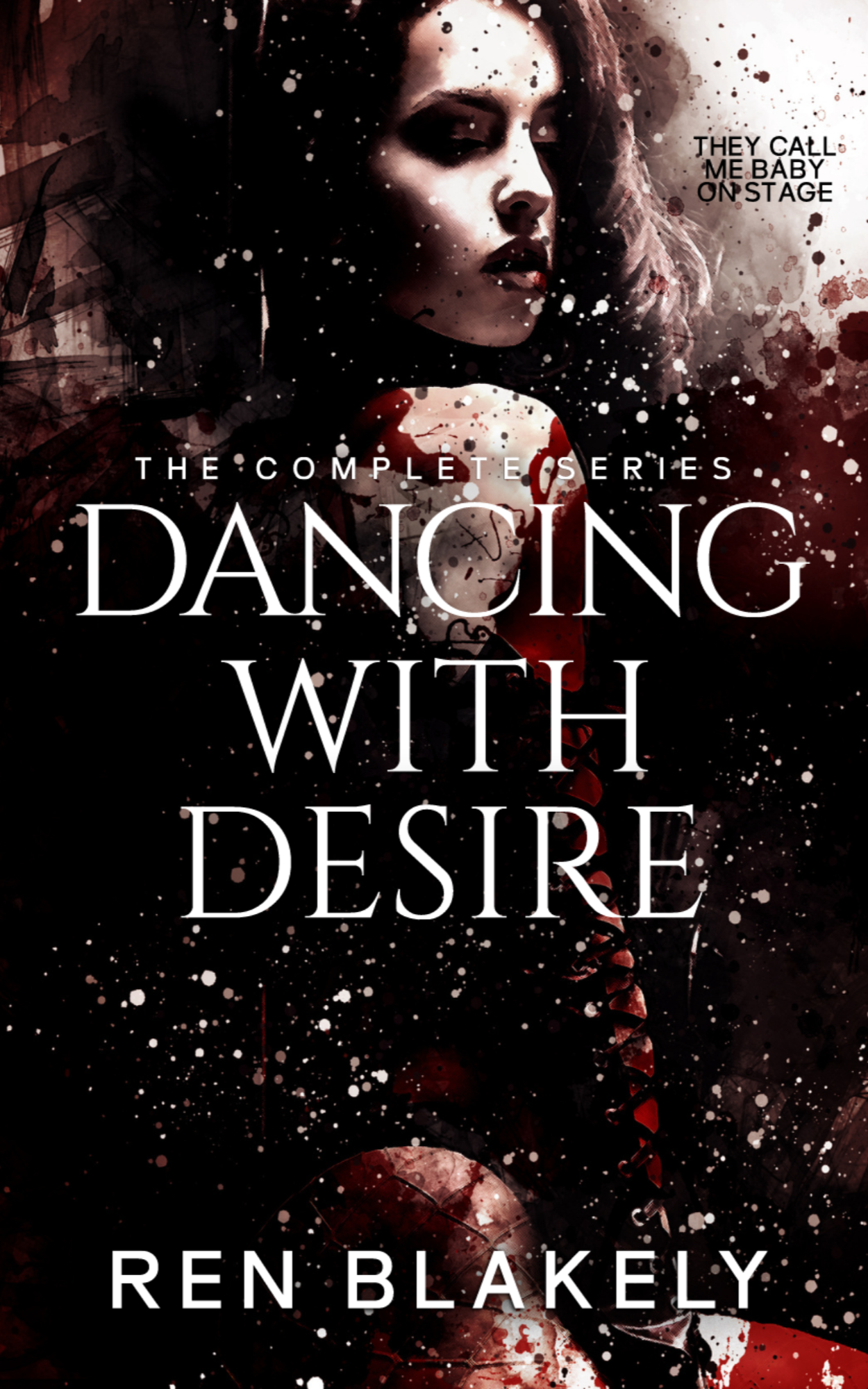 Purchase
Review
THEY CALL ME BABY ON STAGE.
Money
Having once known what it was like to never have enough, it's been the driving force behind every decision I have made since I was sixteen. Now, at twenty-five, I answer to no one; everything I own is mine and no one can take it from me.
I'm not one of those sob-story people who shake their ass on a pole to get by, I do it because I'm great at it—because I love it. I thrive on the money and sense of power I get every time I take the stage. Taking my clothes off is a small price to pay for what I get in return.
Love and fun are two words that haven't been part of my vocabulary, at least not until there's some serious changes made to the club I work at. With light comes the dark, and there are heavy shadows I have never noticed before—shadows that are cast by the man who won't leave me alone, the man who wants me all to himself.
This isn't only about me though, there's also the man who keeps me safe, the guy who makes me laugh, and the other one一who takes some of the control I've never given away before.
THEY CALL ME BABY, AND THIS IS MY STORY.
Dancing with Desire is a complete, dark romance. Please beware of triggers such as violence, foul language, explicit sexual content, sex work, and stalker/obsessive themes.